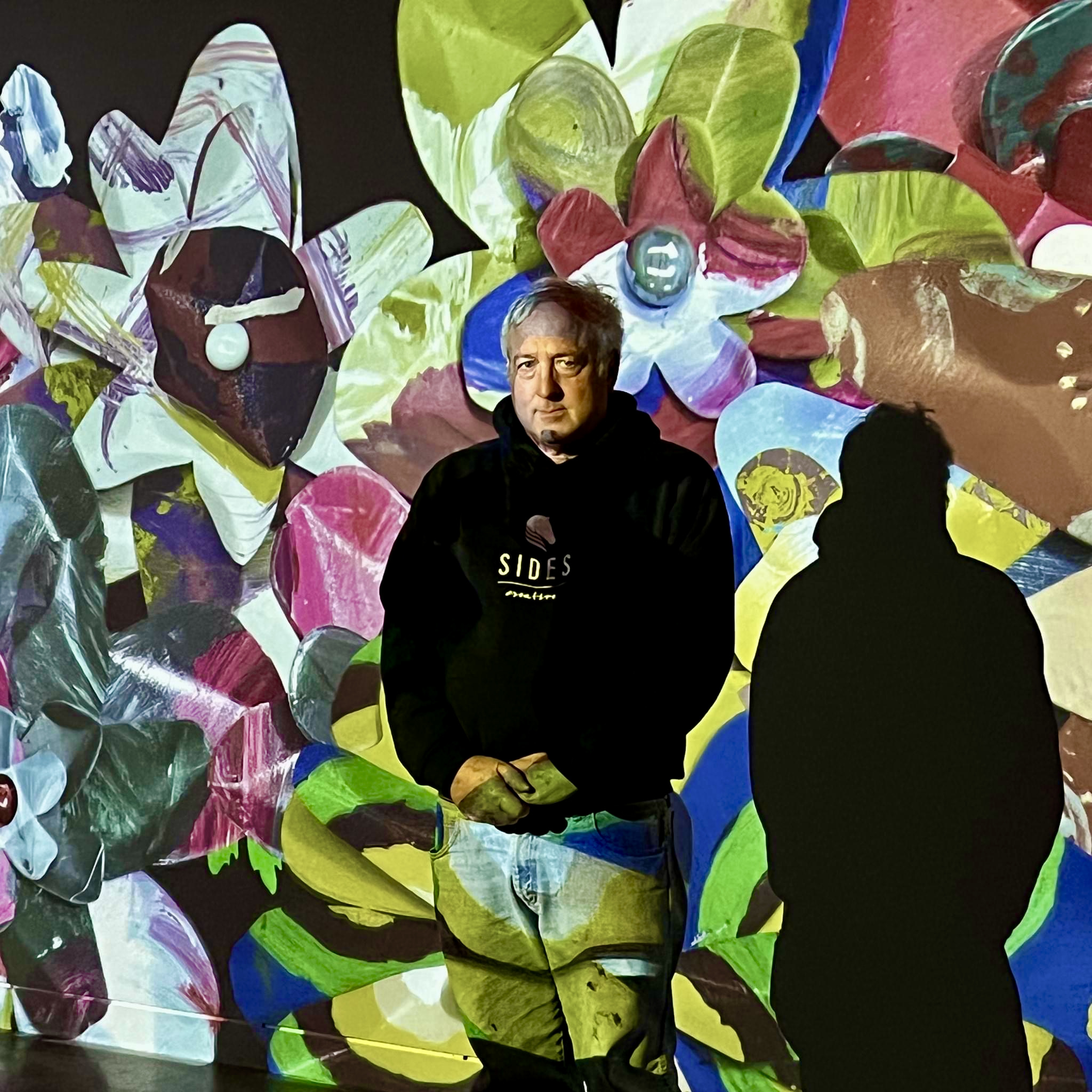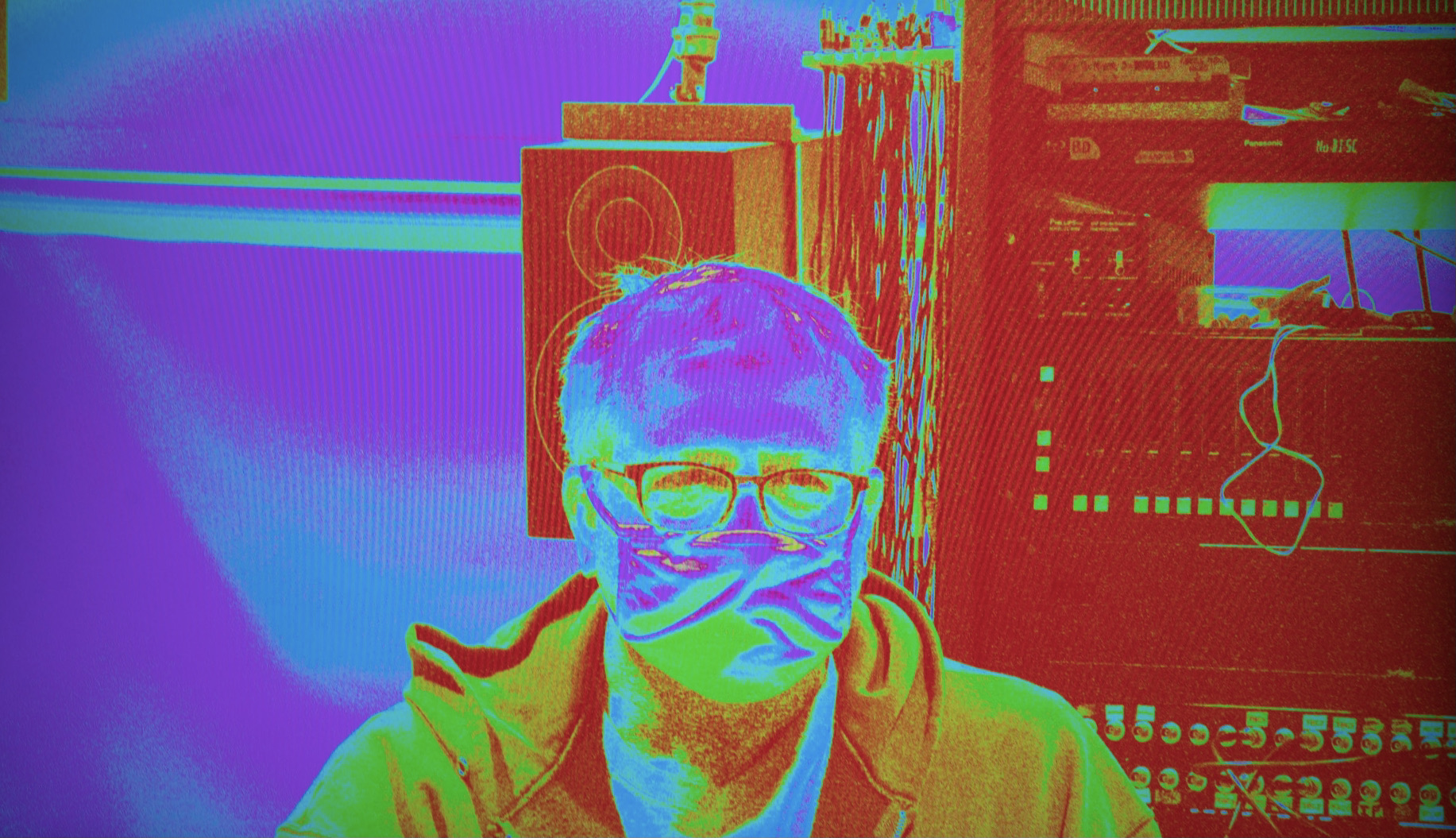 Alan Powell has been working as a visual artist for over fifty years. From 1971 until the mid 1990's, he worked almost exclusively with video and electronic imaging, but has expanded to working with acrylic, gouache, iPad Procreate, collage work, and dot work. Powell was a founding member of the Electron Movers, Providence, Rhode Island's first Media Arts Center after completing a B.F.A. from the Rhode Island School of Design and a M.F.A. from Mason Gross School of Art, Rutgers University.
His video work, in collaboration with his late partner Connie Coleman, spans thirty years and has been exhibited at The Kitchen, The Alternative Museum, and The Museum of the Moving Image in New York, The Philadelphia Museum of Art, The Institute of Contemporary Art in Philadelphia, The Long Beach Museum in California, and the Musee d'Arte Moderne in Paris.
Powell spends his time between Philadelphia, where he is a professor of media and communications at Arcadia University, and Fleischmanns, NY, where his main studio is located. He is currently focusing on working with physical art mediums including drawings made with iPad Procreate, and paintings made with acrylic and gouache. In recent years, Powell has become invested in man's relationship to the world around him; he has channelled this into his artwork via political installation pieces (see Trump Dump) and a collection of nature paintings. In addition to being a professor and an artist he is also a board member of Signal Culture, TermiteTV, and Studio 190 . Powell's work and collaborations can be found at alanpowellartist.com as well as his archives. 
Procreate Drawings
Starting in 2017, Alan Powell started to use his Ipad as his sketch book. Traveling in the Mountains is wet conditions, he found that it was more flexible than paper. He has continued with these drawings which is a mix of digital photography and drawing with an electronic pen.